FABORY WITH 3D
3D Drawing and Design
What does FABORY offer?
Fabory aims to be an industry leader through providing broad information and resources to our customers.
To accomplish that goal, we are rolling out our online 3D Drawing Catalog based on the PARTcommunity technology from Cadenas, which enables users to select and view Fabory's fastening products in 2D and 3D images.
With just a few clicks, you can download design content in nearly 100 different CAD, BIM, PDMS and graphics formats. The format outputs are native to the chosen software, so translation errors are eliminated and the content's integration into projects is quick and convenient.
Cadenas PARTcommunity enables many helpful possibilities:
Configure products to their exact base catalogue number or SKU
Create a product-specific datasheet containing all relevant product information including a 3D PDF
View your chosen products in 2D or 3D
Download 2D drawings or 3D models to integrate into design packages.
We are constantly expanding our 3D-compatible product range.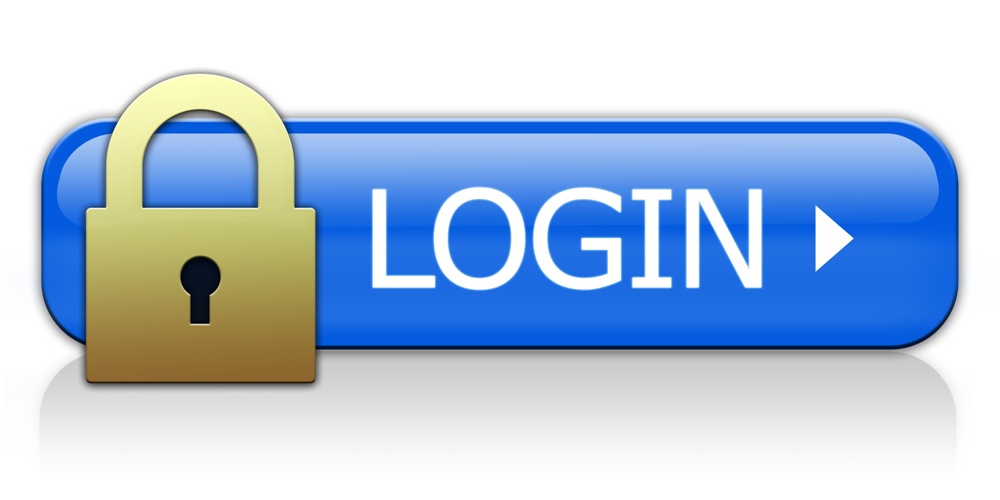 Using the Cadenas PARTcommunity Portal
The Cadenas PARTcommunity Portal is one of the world's largest web-based solutions for engineers, designers, technicians, buyers and top decision makers in the mechanical engineering, electrical engineering, automotive, electronic, shipbuilding and building industries. Please read the instructions to learn how to start working with the Cadenas PARTcommunity Portal.